Archive for 'Wedding'
I LOVED Eric & Ally's engagement session at the beautiful Vineyards at Chappel Lodge. They have to be the sweetest couple I've ever met…seriously though, could they be any cuter?
We started in the vineyard and ended our session in the gorgeous field behind the big oak trees. I love the California meets Texas vibe of this venue – seems a perfect fit for this sweet couple <3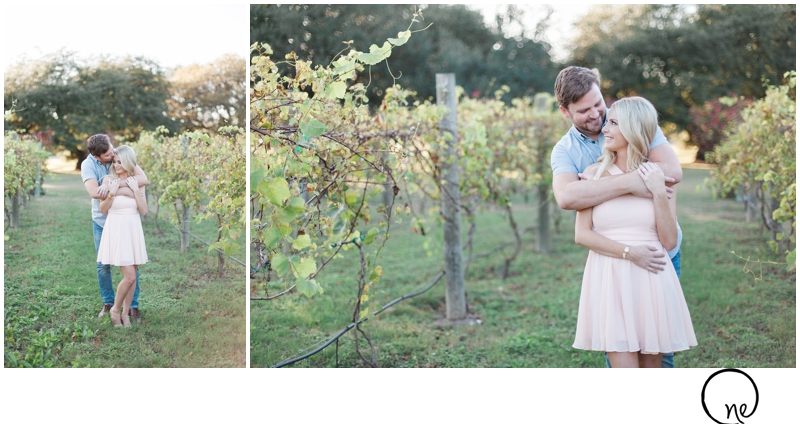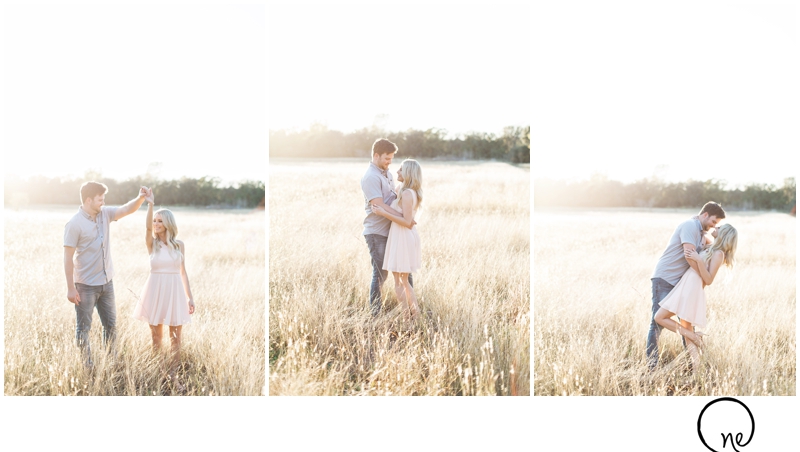 Courtney and Travis met through mutual friends, and their love story is one of a kind!  On their first date, they were pulled over on the way to the restaurant – while Travis was worried about getting a ticket, Courtney, being the jokester, thought it was hilarious and took a picture of them and even tried to high-five the cop 😉
Travis proposed to Courtney on a beautiful hillside in Fredericksburg overlooking the gorgeous scenery. As Courtney dreamed out loud about wanting to build a house right where they stood, she turned to look at Travis and he was holding her ring!  It was there that he asked her to be his bride.
Courtney and Travis were married at Twisted Ranch in an intimate chapel ceremony. They utilized all areas of the gorgeous property to entertain their guests, from a photo booth in the jail, to a candy/snack bar at the general store. We even got a visit from the resident buffalos!
Courtney and Travis, thank you so much for allowing me to capture your special day!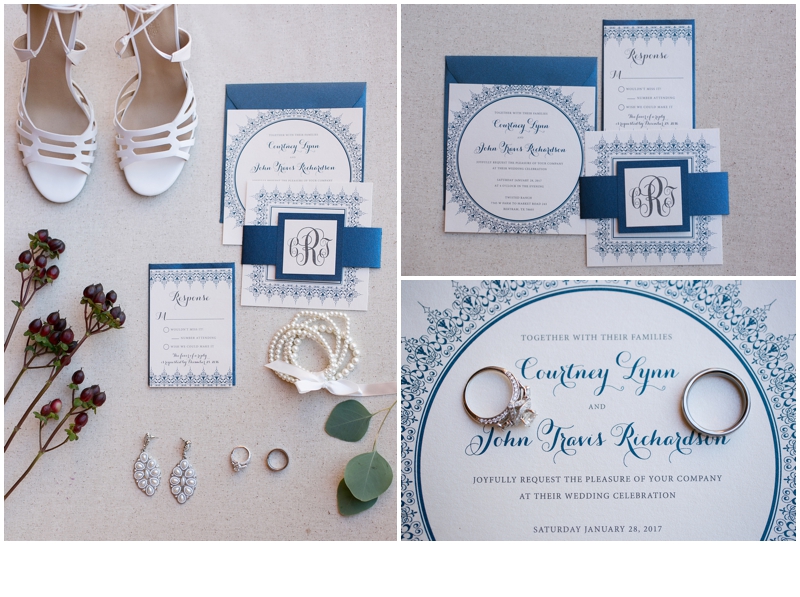 A girl who likes to laugh this much is OK is my book!  I had a blast shooting Courtney's bridal portraits at her venue, Twisted Ranch in Oatmeal, Tx. It was a chilly day, but she was a trooper and could not have looked more gorgeous in her stunning fitted dress.
When Kayla Burgett of Makeup by Kayla Nichole suggested the state capitol as the location for a styled bridal session, I couldn't help but say yes! The Texas state capitol is an absolutely beautiful building, and the night we shot this session was just perfect.  Thanks to Melange Bridal for loaning this stunning dress!
Model: Haley Faith
Hair and Makeup: Makeup by Kayla Nichole
Dress: Melange Bridal
Before moving out to Texas, I had the opportunity to photograph an amazing styled bridal shoot in Colorado Springs. There was anything from a vintage inspired vignette to a steampunk themed vignette 😉   Here are some of my favorites from the day
I have been so excited to share this special special wedding!  I had the privilege and pleasure of photographing my beautiful cousin's wedding in California last month, and what a perfect day it was. Every detail was stunning, from the flowers, to the special tribute to their grandparents, but especially the bride herself (I'd say its that beautiful pregnancy glow).  Brianna and Frank said "I do" at the Wilson Creek Winery – a gorgeous venue in Temecula wine country.
I loved getting to be a part of their special day, and being a witness to the beginning of a new family 🙂  Love you, Bri and Frank!
special thanks to Alison Fleming for being my second shooter
Venue: Wilson Creek Winery
Hair and Makeup: Fuse Hair & Beauty
I had the absolute pleasure of getting to second shoot for the gorgeous and super talented Brianne from Captivated Photography, at the AMAZING Sanctuary Golf Course.
The weather couldn't have been more beautiful for an October wedding –  just one of the things I love about Fall in Colorado 🙂
Check out some of the shots from the day
It was a chilly chilly day for a wedding, but the setting couldn't have been more beautiful. A snow covered ground, nearly frozen lake, and the golden sun made for a beautiful winter wedding.
Rick and Hannah were married in the gazebo at Fox Run Park, in a small and intimate wedding. Here are a few highlights from their big day:
I had the absolute pleasure of photographing Dustin and Boram's wedding in Huntington Beach. I met Dustin through my hubby (he and Dustin were in dental school together), and was thrilled when he asked me to photograph their wedding. They were married at the Hilton Waterfront Hotel – a gorgeous venue overlooking the beach.  It was a perfect day for a wedding, and all the personal touches by the bride and groom made for a truly beautiful day. Check out their wedding 🙂 *special thanks to my good friend Alison Fleming for second shooting with me!  
I know, I know, I am SO behind on blogging. BUT I do have a good excuse 😉  We are expecting our little girl next month and I have been busy getting things ready for the arrival of our little princess!
Jameson and Christina were married last November at the beautiful Long Beach Museum of Art. The whole day was filled with love, laughter, and of course lots and lots of fun. I loved photographing this beautiful beach wedding!  Check out some of the highlights from their amazing day.