Archive for 'baby and newborn portraits'
I love any opportunity to check out a new venue or location, so when Lindsey chose Laguna Gloria as the spot for her maternity portraits, I couldn't have been more excited!  Not only are the grounds absolutely stunning, but the beautiful building provided a welcomed respite from the heat outside (Texas summers are no joke, y'all!)
Marshall and Lindsey are a super sweet couple and I think you'll see that in their photos. They are expecting a baby girl in just a few short months – life is about to get a whole lot more interesting for their growing family 🙂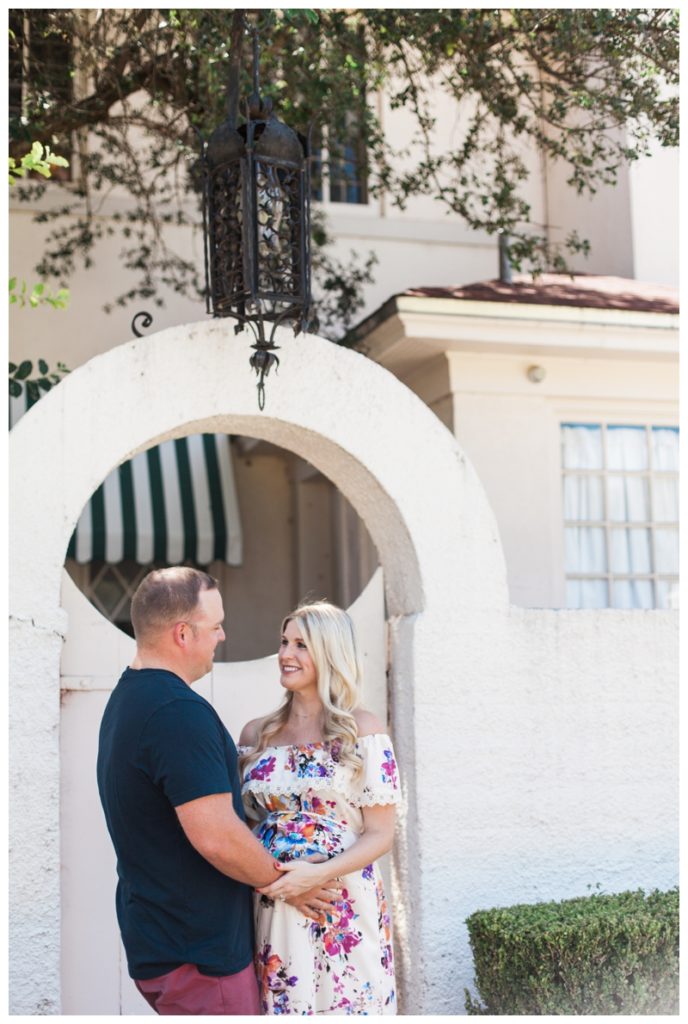 What a special treat to get to meet the D family, and photograph them at home with their newest addition <3
So there is this cute little girl who I'm kind of obsessed with…she's snuggly, silly, and has the best giggle. She just happens to be my little Raegan 😉
Raegan (or Rae Rae as her big brother calls her) turned one last month, and so of course I had to do a cake smash session. By the end of it, she was bouncing off the walls from all that frosting!
And then daddy accidentally knocked over her cake…BIG MISTAKE! 😉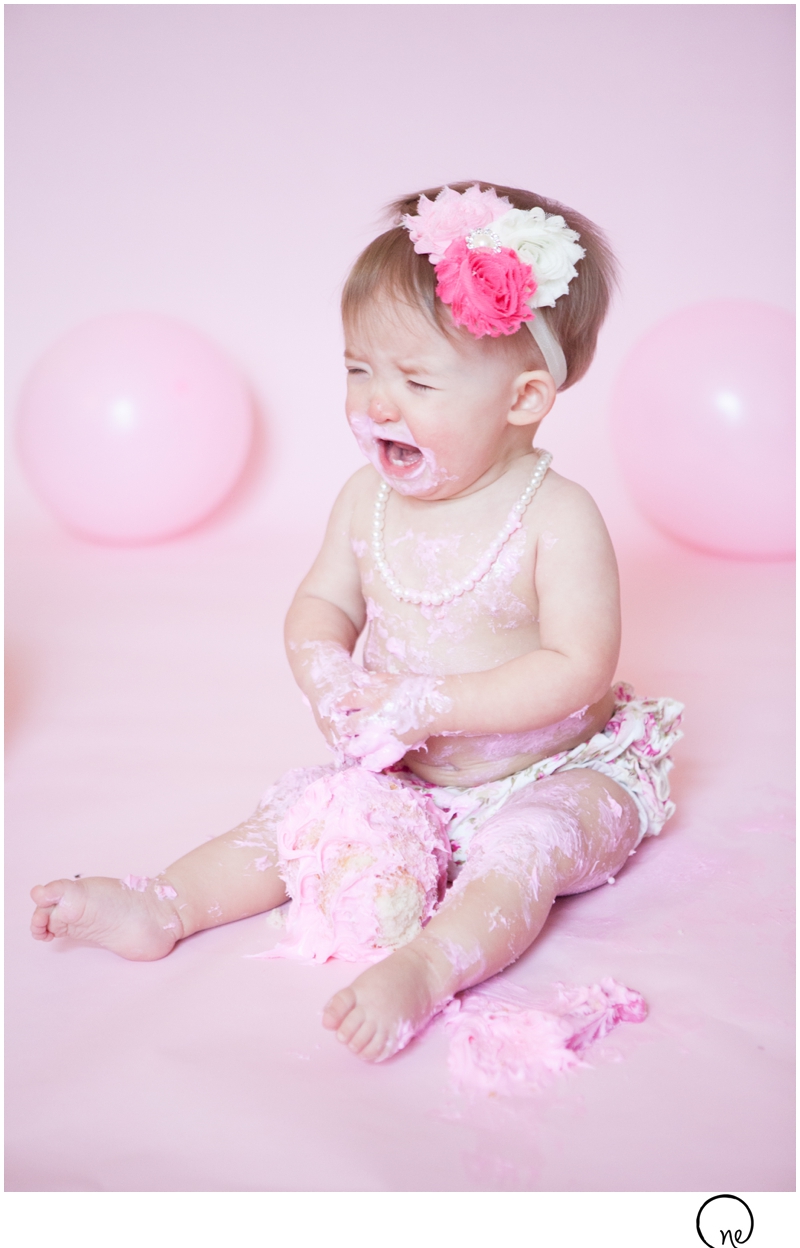 Over the weekend I got to meet Ryan and Erin, who are excitedly expecting a little girl this April.
Erin and Ryan have a beautiful love story and are just so very sweet together. Cute couple, aren't they?
Congrats and good luck on this new adventure. I can't wait to meet little Blakely!
We are so excited to welcome our little princess Raegan into the world!  Her big brother just adores her; she's a lucky little girl to have such a great big bro to protect her 🙂
Gosh, I could not be more excited to blog these pictures from this lifestyle session I did over the weekend!  I adore this sweet family and am totally in love with their new baby.
The "R family" is a fun, happy, easygoing family, and little Oliver fits right in 🙂  Documenting their love for their new addition was such a wonderful experience. Congrats R family – thank you for allowing me to be a part of this special time
For realzies, this baby is the cutest little girl in the whole world (and I'm not just saying that because we are family 😉  Meet baby Caylyn, my cousins newest addition. Love this little one
Josh and Brielle are expecting a little girl in just a few short months!  I am so excited for this adorable couple, and can't wait to meet their little one 🙂  Here are a few of my favorites from their maternity session: