Archive for February, 2015
I am so excited to be partnering up with Sara from Mint and Honey Photography for an awesome fundraiser. We will be hosting an afternoon of mini-sessions on March 7th (weather permitting). Join us to get some amazing portraits AND support two amazing causes. 50% of the proceeds will go to the Wounded Warrior Foundation and Restore Innocence.
Interested in booking a mini-sesh?  Email me at nebaughphoto@gmail.com and we can discuss some ideas to make your session personalized and unique 🙂
I look forward to seeing you there!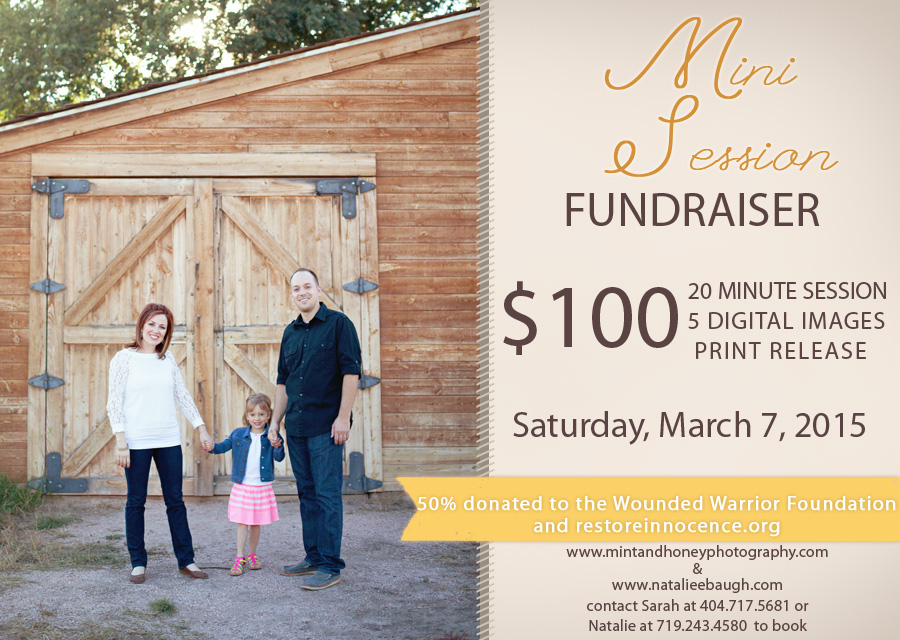 Meet Maddie, a fun, bubbly junior at Liberty High School. She rocked her downtown senior session last weekend – just check out those rad combat boots!
Now is a great time to get your senior portraits taken. Shoot me an email at nebaughphoto@gmail.com for more info on our senior portrait packages 🙂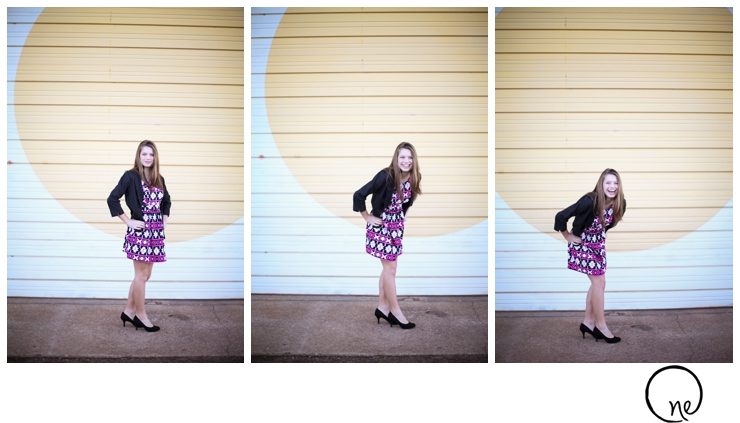 Over the weekend I got to meet Ryan and Erin, who are excitedly expecting a little girl this April.
Erin and Ryan have a beautiful love story and are just so very sweet together. Cute couple, aren't they?
Congrats and good luck on this new adventure. I can't wait to meet little Blakely!
People who know me know that I just love baby bumps.  Really, is there anything sweeter?   Most of all, I love photographing baby bumps, so naturally I was thrilled to photograph Corri and Kyle's maternity session at Ute Valley Park. They are expecting baby girl #3 this April!   Take a peak at a few of my favorites from their session 🙂