Archive for 'maternity'
Mother's Day is just a few days away, so this post seems very timely 🙂  Christine is expecting her first baby in just a couple short months, and I could not be more excited for this gorgeous mama-to-be!  Welcome to the club, C!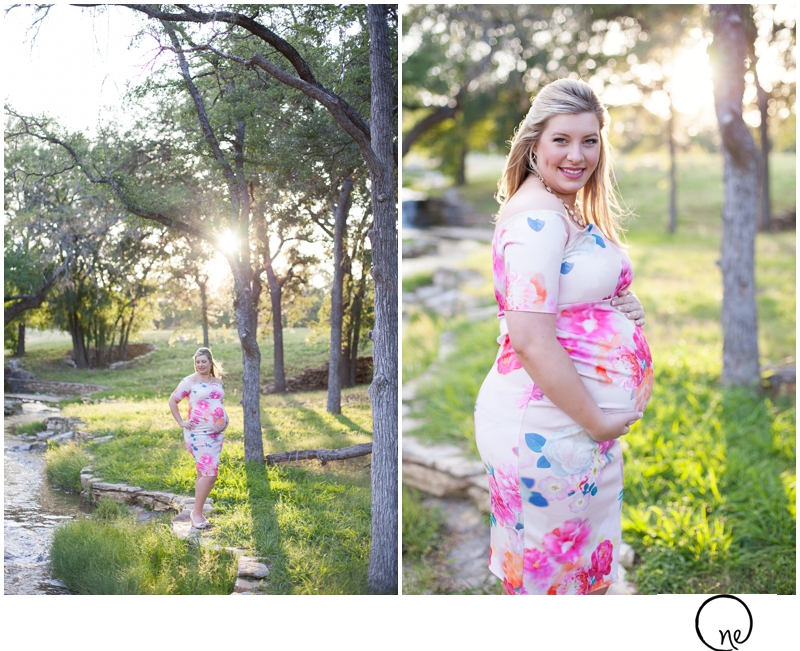 I am so excited to be partnering up with Sara from Mint and Honey Photography for an awesome fundraiser. We will be hosting an afternoon of mini-sessions on March 7th (weather permitting). Join us to get some amazing portraits AND support two amazing causes. 50% of the proceeds will go to the Wounded Warrior Foundation and Restore Innocence.
Interested in booking a mini-sesh?  Email me at nebaughphoto@gmail.com and we can discuss some ideas to make your session personalized and unique 🙂
I look forward to seeing you there!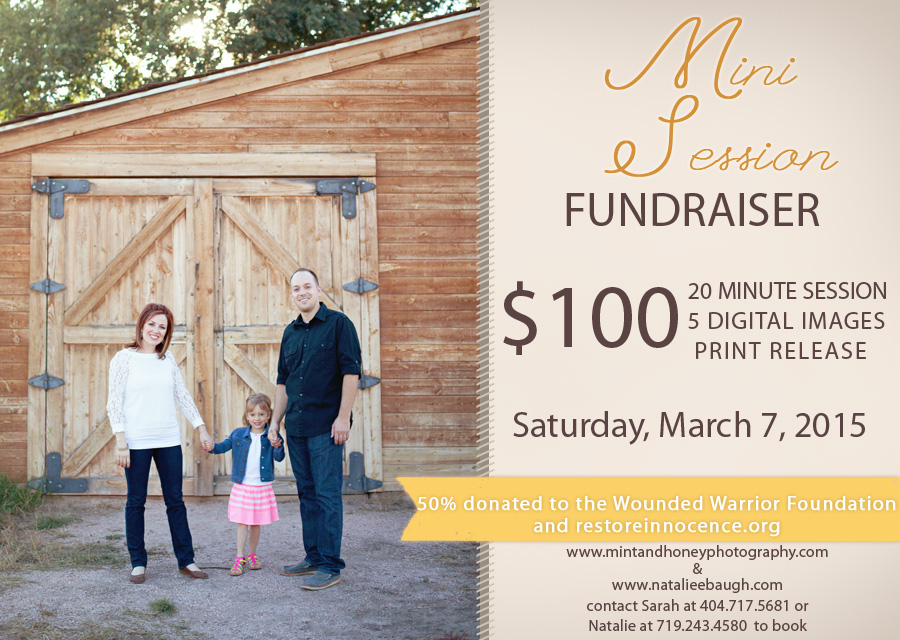 Over the weekend I got to meet Ryan and Erin, who are excitedly expecting a little girl this April.
Erin and Ryan have a beautiful love story and are just so very sweet together. Cute couple, aren't they?
Congrats and good luck on this new adventure. I can't wait to meet little Blakely!
People who know me know that I just love baby bumps.  Really, is there anything sweeter?   Most of all, I love photographing baby bumps, so naturally I was thrilled to photograph Corri and Kyle's maternity session at Ute Valley Park. They are expecting baby girl #3 this April!   Take a peak at a few of my favorites from their session 🙂
The newsletter is ready to go out, are you signed up?
Be among the first to know of upcoming Black Friday deals, exclusive promotions, and exciting special offers! You won't want to miss this one
I can hardly believe it – fall is upon us!  Kids are back in school, the leaves are starting to change, and the air is crisp 🙂  I'm excited for our busy season to be here, and to begin shooting so many of my favorite families and meet some new ones! Fall mini-sessions will be on September 26th and 27th, but don't wait to book as these will fill up fast!
Sessions are $125 for 20 minutes of photography and include 5 high-resolution digital images with print release, and 10% off any additional prints or products
I'm ready for the fun to begin – come join me!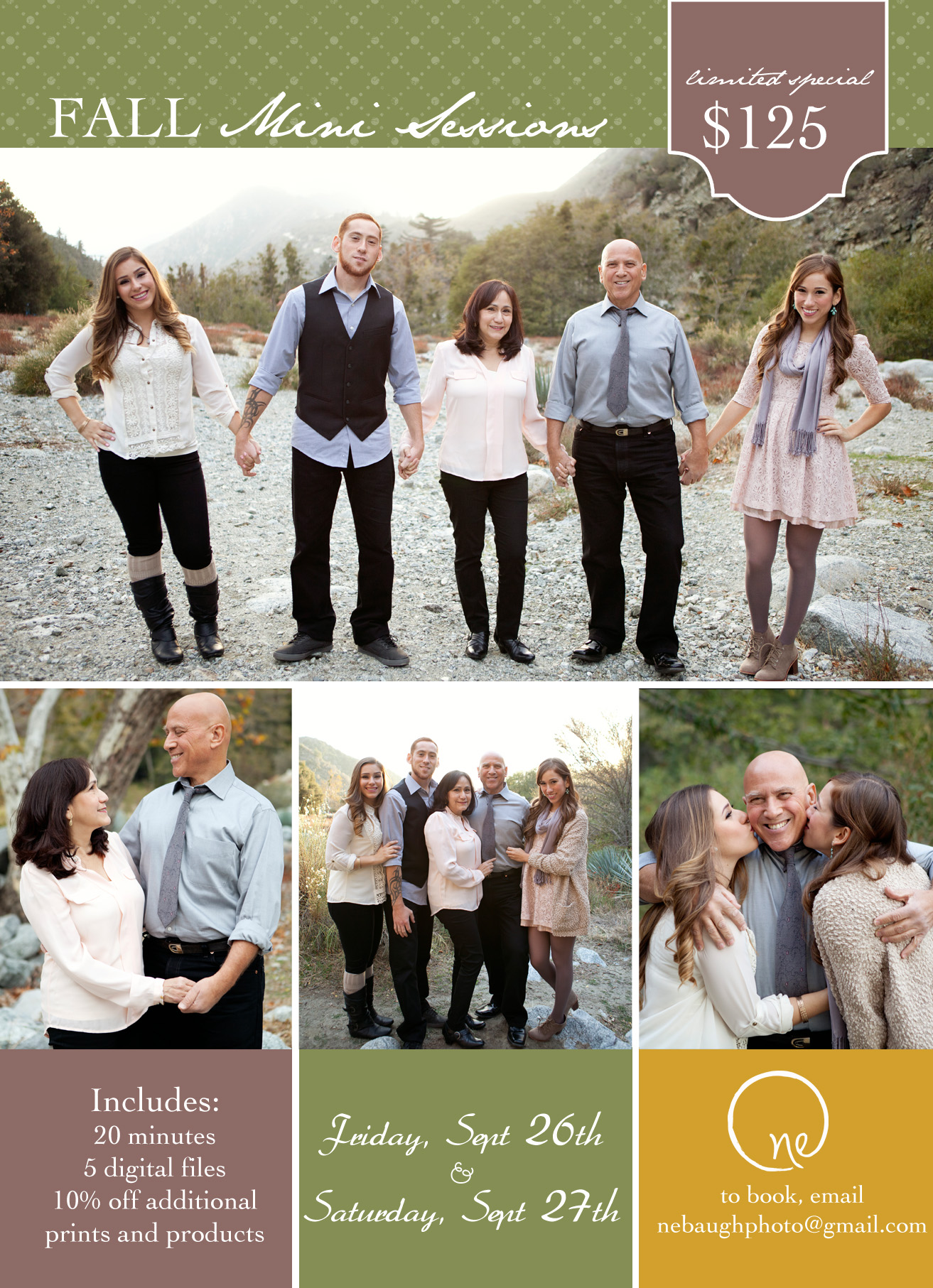 *Feel free to share this blog post with friends and family  – I offer referral incentives for every person you refer who books a session with me 🙂
My favorite time of year is upon us! The pumpkins are out, there is a chill in the air, and Holiday Mini Sessions are now open for booking 🙂
I will be offering a limited number of mini portrait sessions this November 9th! These are perfect for:
-Families looking for a few amazing photos for their holiday cards
-Moms-to-be who want maternity photos
-Engaged couples needing a few photos for their save-the-date cards
-Anyone who has been putting off getting updated professional photos
The deets:  20 minute sessions in the Claremont area. These sessions include 5 digital images with a print release and 20% off any additional products. PLUS, bring new school supplies, toiletries or small toy donations for our Operation Christmas Child collection and I'll also include a 5×7 print of your choice!
I will also have props available (vintage couch, blankets, Christmas banner, etc). To book, click on the CONTACT tab or email me at nebaughphoto@gmail.com. Spots will fill up fast, so don't wait. I can't wait to spend some time with your precious family!
Still looking for THE perfect Valentine's gift? Give your loved one beautiful memories to look back on with an NEP gift certificate! Email me at nebaughphoto@gmail.com to get yours 🙂
Josh and Brielle are expecting a little girl in just a few short months!  I am so excited for this adorable couple, and can't wait to meet their little one 🙂  Here are a few of my favorites from their maternity session:
First off, can I just say how much fun I had shooting Naomi's maternity sesh?  A couple of years ago I got to shoot her trash-the-dress session and really hit it off with Naomi. Of course, I was thrilled when she asked me to photograph her maternity photos 🙂
Naomi is such a sweetheart and I think pregnancy really suits her, don't you?  I mean really, not just anyone can rock those cute boots and dress and look that good pregnant!
Hope you love these, Naomi!  Can't wait to meet your little one 🙂