Archive for 'senior portraits'
I love love love photographing high school seniors, especially when they are as cool as this girl!  Anais is an amazing athlete and was accepted to UNT and will be throwing for their team!  So not only is she super talented, she's absolutely gorgeous too (that hair <3 <3 <3)
Congrats Anais – I am so excited for you!
Its that time of year again…senior portrait season!
I am now booking senior portrait sessions – email me at nebaughphoto@gmail.com to reserve your spot!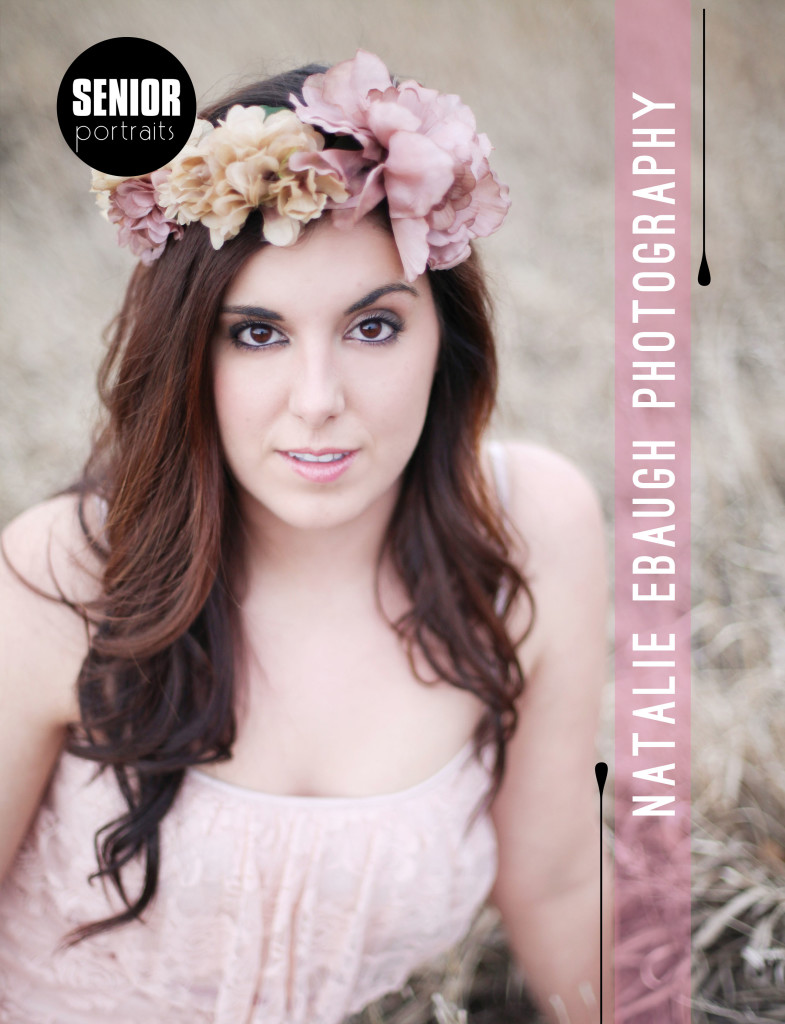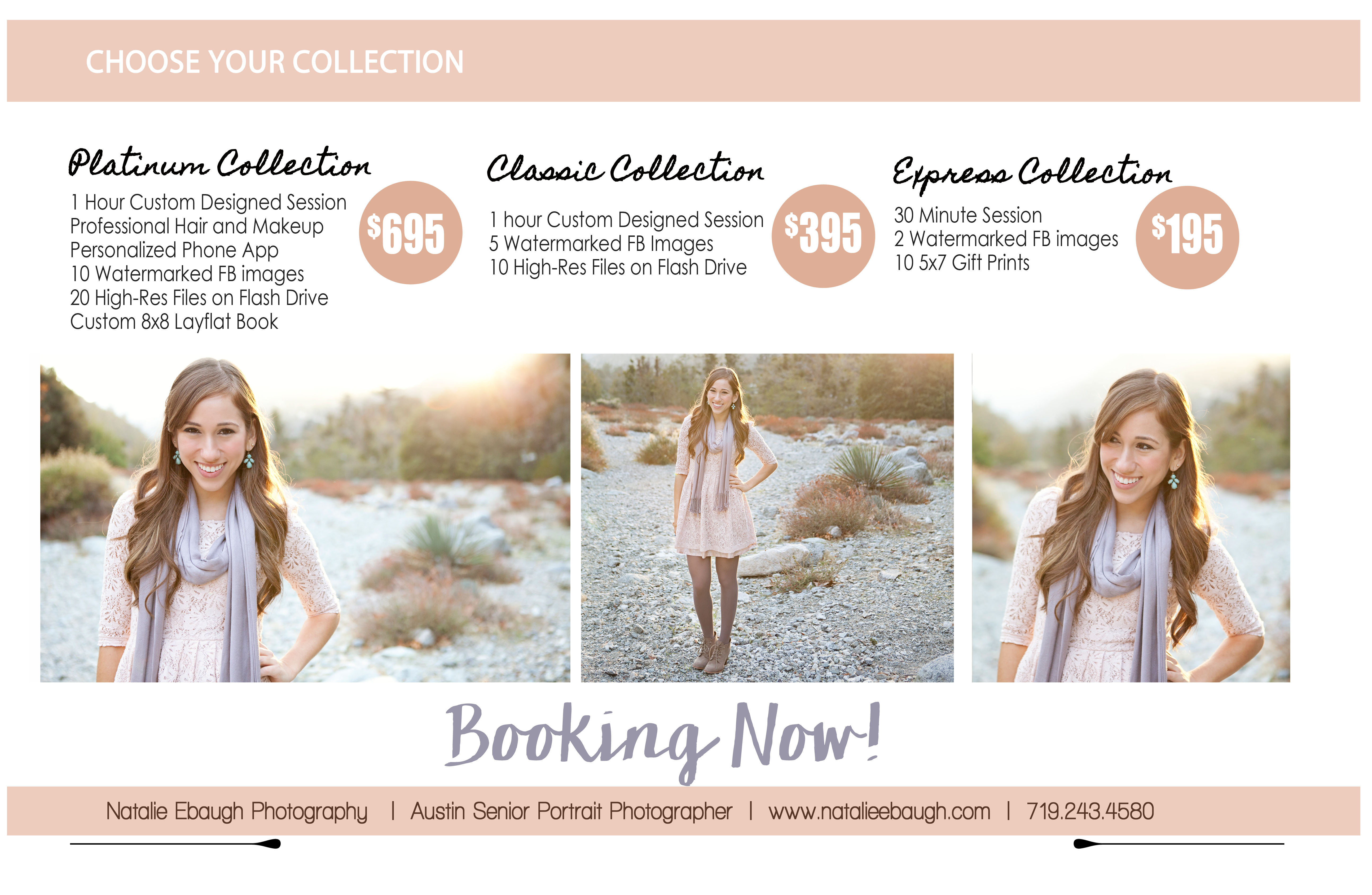 Meet Hayley!  This sweet girl is a fun, bubbly junior at Doherty High School, and cheers on their varsity squad.  After graduation, Hayley plans on going to school to become a teacher.
We got lucky with one of the most perfect spring days. Living in Colorado you just never know what April has in store, so we were stoked to have a beautiful day with no wind, and better yet, no snow!
Ready to book your senior portraits?  Email me at nebaughphoto@gmail.com to inquire 🙂
Spring is here, and that means now is the time to book your senior portraits!  Domonic is a senior at Palmer High School, and wanted an urban setting for his portraits, so we trekked downtown for some fun shots.
Ready to book your session? Email me at nebaughphoto@gmail.com 🙂
What do you get when you mix a beautiful setting, pretty floral crown, and a hint of spring?  You get some amazing "swoon-worthy" images, but the soft light, slight breeze, and beautiful model is what really made this session magical.
I've been itching to do something different…something a little boho chic…something earthy and soft. Lucky for me, Alison was game!  For her portraits, we decided we wanted a soft and romantic look, so we went with a beautiful floral crown, adored with pale pink flowers to complete the look.
Alison will be graduating nursing school this Spring, and wanted some portraits to celebrate this special time 🙂   What a great way to commemorate this milestone
Congrats Alison!
Ready to book one of these sessions for yourself? Email me at nebaughphoto@gmail.com!
I am so excited to be partnering up with Sara from Mint and Honey Photography for an awesome fundraiser. We will be hosting an afternoon of mini-sessions on March 7th (weather permitting). Join us to get some amazing portraits AND support two amazing causes. 50% of the proceeds will go to the Wounded Warrior Foundation and Restore Innocence.
Interested in booking a mini-sesh?  Email me at nebaughphoto@gmail.com and we can discuss some ideas to make your session personalized and unique 🙂
I look forward to seeing you there!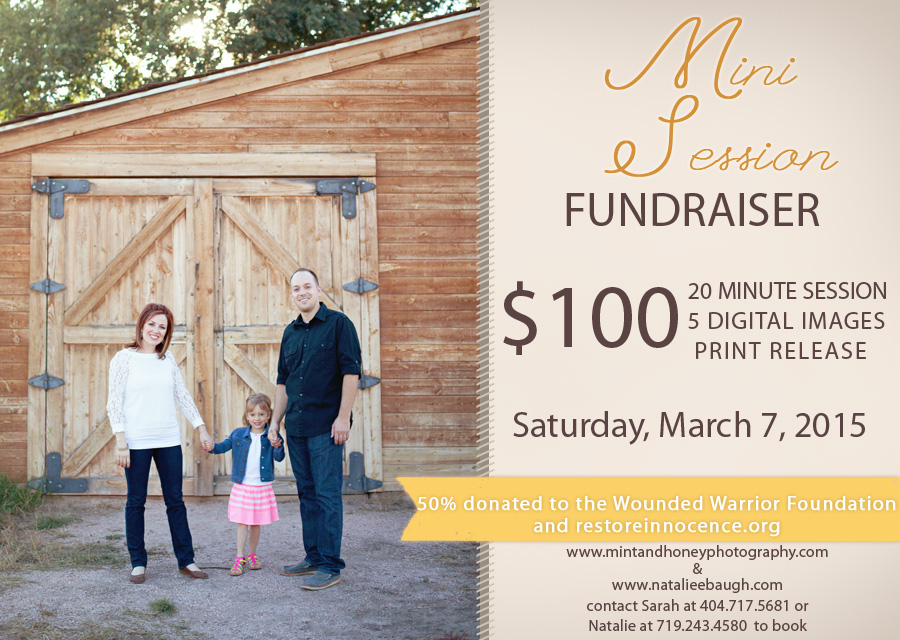 Meet Maddie, a fun, bubbly junior at Liberty High School. She rocked her downtown senior session last weekend – just check out those rad combat boots!
Now is a great time to get your senior portraits taken. Shoot me an email at nebaughphoto@gmail.com for more info on our senior portrait packages 🙂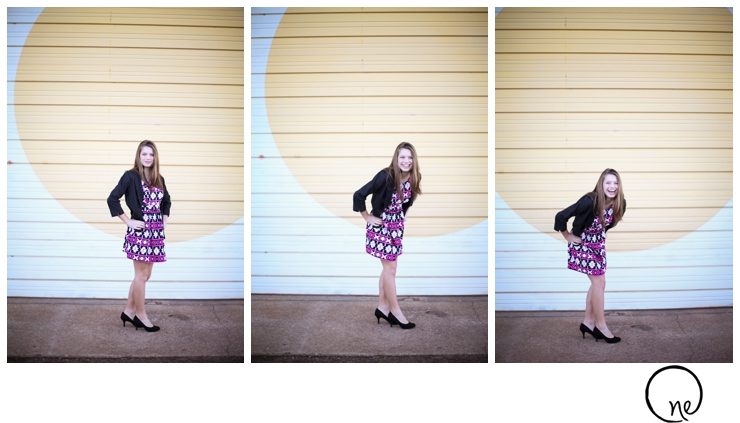 The newsletter is ready to go out, are you signed up?
Be among the first to know of upcoming Black Friday deals, exclusive promotions, and exciting special offers! You won't want to miss this one
Meet Aubrey, a senior at Rampart High School, a guitar player, and an all-around awesome girl!  I met up with Aubrey at the beautiful Broadmoor Hotel in Colorado Springs. She wanted to show off her gorgeous prom dress, and the Broadmoor was the perfect location for such a gown 🙂
Take a peek at some of my favorites from her session 🙂
Good luck in all your future endeavors, Aubrey!
I can hardly believe it – fall is upon us!  Kids are back in school, the leaves are starting to change, and the air is crisp 🙂  I'm excited for our busy season to be here, and to begin shooting so many of my favorite families and meet some new ones! Fall mini-sessions will be on September 26th and 27th, but don't wait to book as these will fill up fast!
Sessions are $125 for 20 minutes of photography and include 5 high-resolution digital images with print release, and 10% off any additional prints or products
I'm ready for the fun to begin – come join me!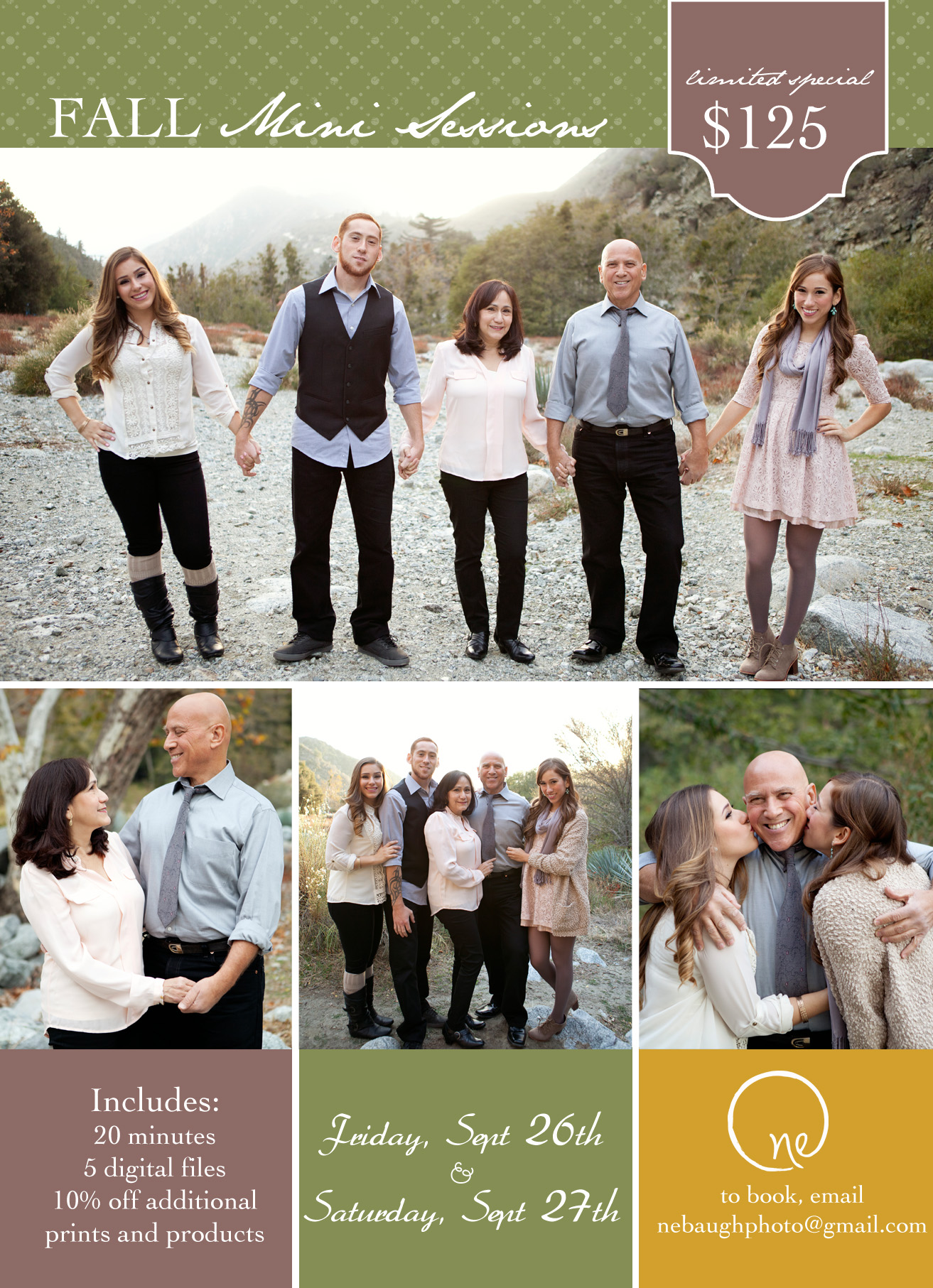 *Feel free to share this blog post with friends and family  – I offer referral incentives for every person you refer who books a session with me 🙂